Search For Your Perfect Vehicle



When you want to know if you're working with a modern car & truck dealership in Milton that has the sharpest deals in town backed by a team of professionals prepared to provide you with an amazing experience every time you work with us - well, you've come to the right place!

At Milton Chrysler, you won't find hassles or pressure. What you'll find, however, is a dedicated team eager to offer you advice, guidance, and a friendly atmosphere that promotes an exceptional customer experience every time.

We're certainly happy to be recognized as Milton's #1 Ram Dealer and are proud to find solutions that fit the lives of our clients, whether that's finding the perfect Chrysler, Dodge, Jeep or Ram, or getting a high-quality service. With the inventory to support your next search, there's always a reason to come down to the best truck dealer in Milton.

Currently located at 81 Ontario Street North, in Milton, Ontario.

We're here to help.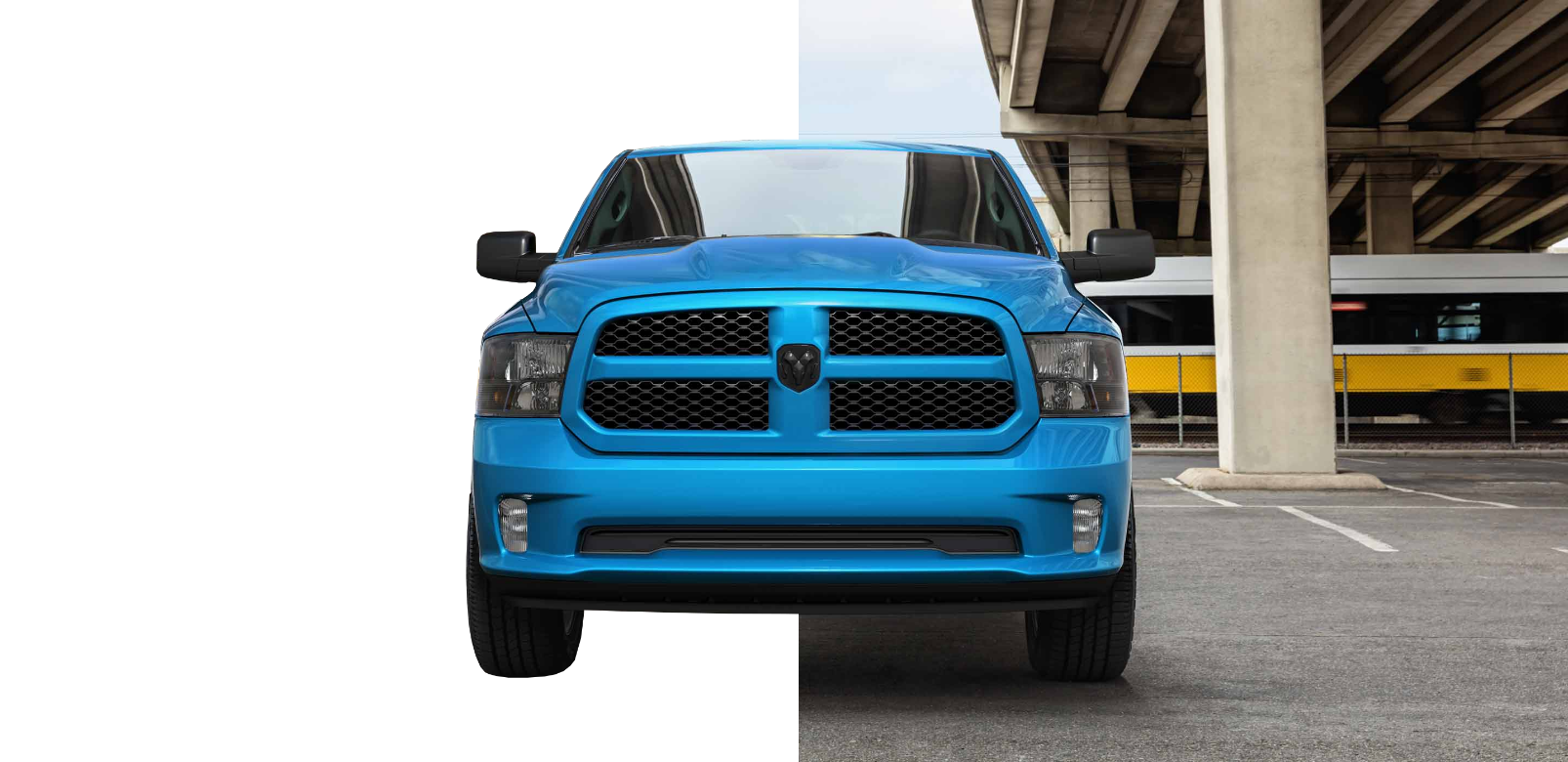 Customer Reviews
Recently purchased my 2019 Chrysler Pacifica from Joe.. It was a great experience. Super nice staff and excellent to deal with. Joe is honest, knowledgeable, and a no nonsense type of guy. We are very happy with our purchase and would definitely consider dealing with Joe and Milton Chrysler in the future.
I just purchased my new Jeep from Marc at Milton Chrysler. Great experience again! Yes, I am a repeat customer because they are honest, friendly and care about their customers. The Jeep is awesome and the transaction was smooth and stress free!
I recently bought a 2016 Jeep Cherokee from Peter. Considering the current situation, he and his team were very professional and helpful. He has even responded to some of my annoying emails after the purchase was done, which is greatly appreciated. I am very happy with my purchase and would definitely recommend Peter and this…
I recently bought a car from Joe. He and his team were excellent to deal with. I will be dealing with them again in the future. Decent communication from a busy dealer. Everything that I had asked for was done on the car. (Although I can't check the A/C until it warms up!) Very happy…